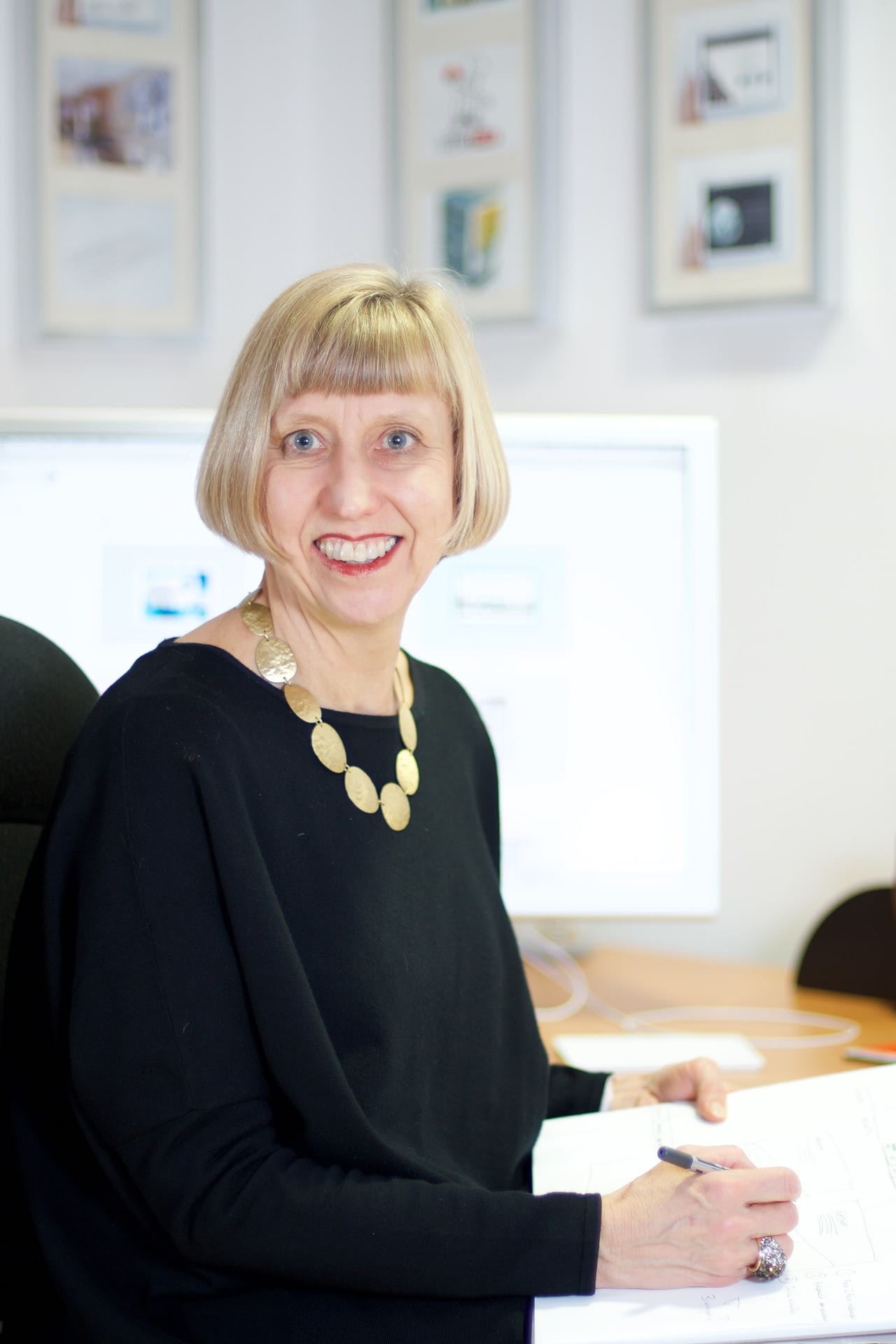 Paula Allibone
Brand designer

I trained in graphic design taking inspiration while travelling, visiting galleries and exhibitions. My first job was as a Harrods display artist on the front windows and I still use those skills when styling corporate photography.
As a designer I enjoyed many years working for London's leading design consultants, such as Fitch and Addison. From there I became a partner of TheWayForward and enjoy working with clients and the challenge of helping businesses evolve or revolutionise their brand identities.

Out of hours
I enjoy sporting challenges (my proudest being the London Marathon), short trips around Europe and am always amazed at the never ending new discoveries in London.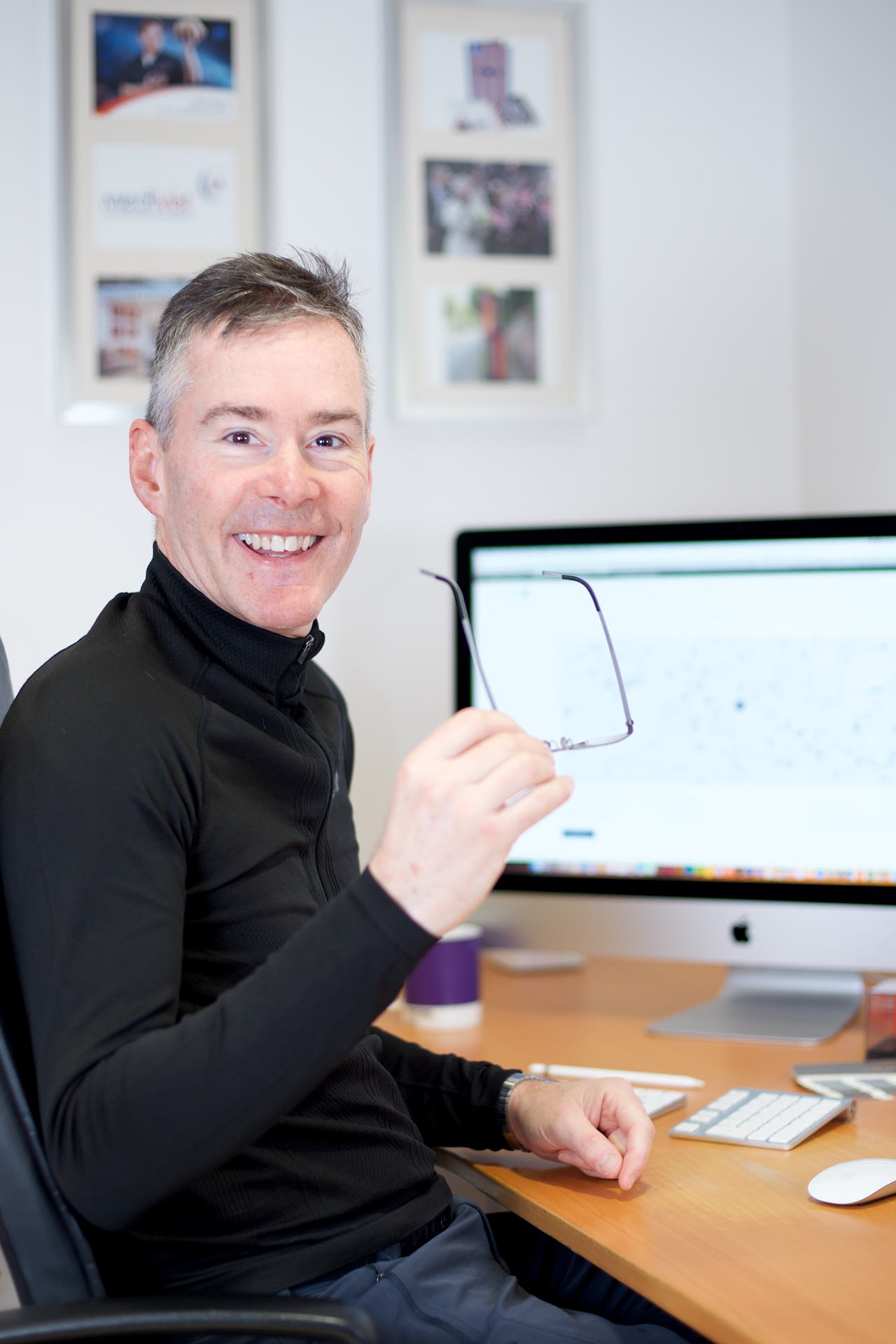 Richard Allibone
Brand implementation

As a 3D designer I love great product design and innovative engineered design solutions. I've worked for large London agencies such as Fitch and Wolff Olins and help clients to achieve outstanding solutions whether it is new signage schemes, print, web or complete 3D exhibition design and instal.
As a photographer I'm experienced at shooting and editing imagery for web, print and large format applications.

Out of hours
I'm a dedicated runner [from ParkRun to marathons], road cyclist, skier and fast car enthusiast.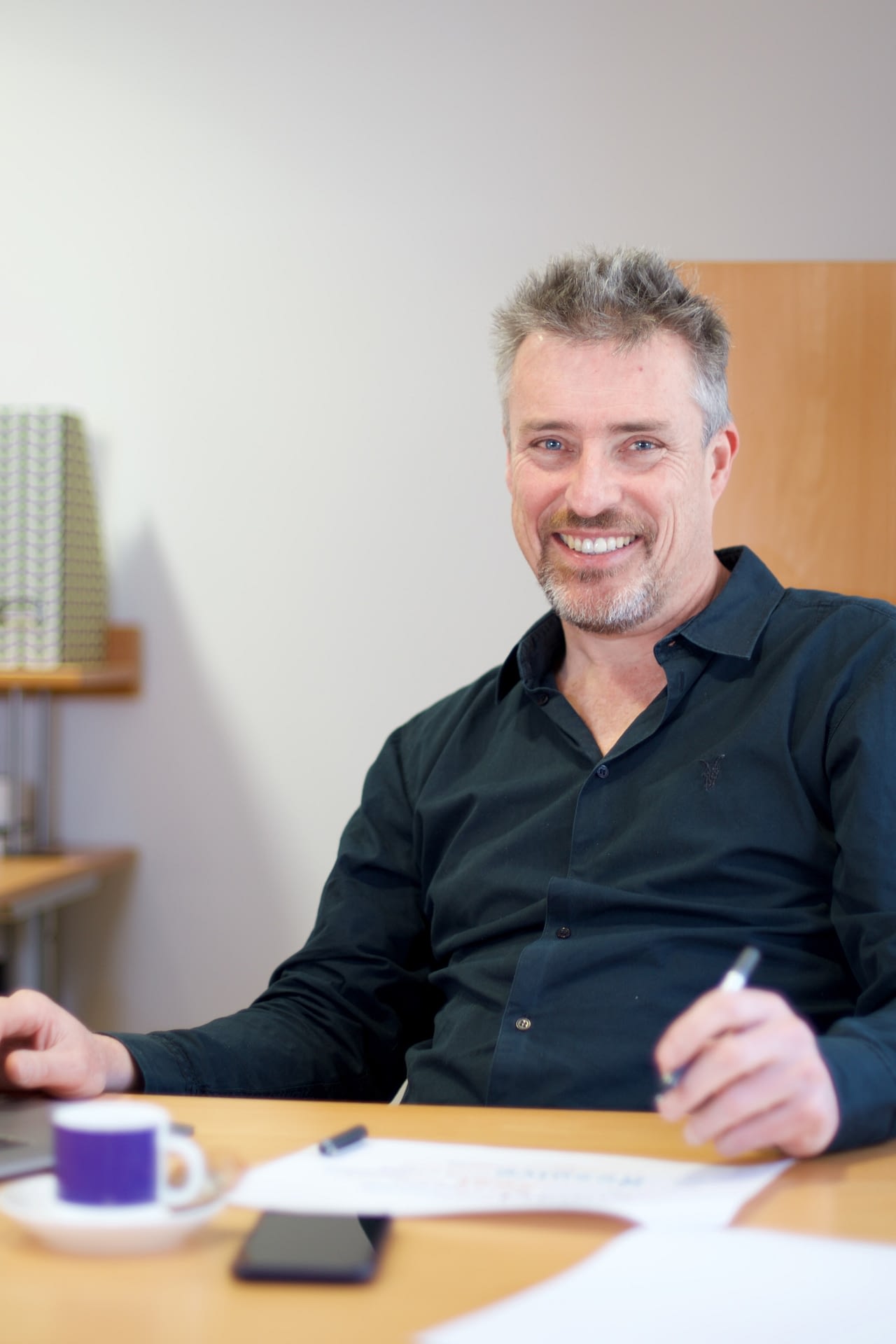 Robert Stuttaford
Brand & marketing

I'm really interested in helping clients differentiate themselves – the harder the better. Identifying imaginative and commercial brand values is central to helping clients grow their business. I have held a number of senior marketing director positions in major international businesses where my focus has been on developing brands so that they resonate in the marketplace.

Out of hours
I enjoy anything to do with sport. I play hockey most weeks and love skiing and tennis. Away from sport I'm an avid reader and love the theatre.
We team up when needed with a network of specialist collaborators across marketing,
copywriting, digital and film.
The Way Forward was formed in 1995 to be a highly creative, identity design and branding company. Today, with our values of Vigour, Impact and Enjoyment we continue to deliver creative, pragmatic and commercial solutions.
Over time, we have enjoyed working with organisations in markets as diverse as finance, education, health (animals and people) and property.
Our clients have included household names, as well as, multinationals, major public bodies and international design consultants.
We are equally able to work outside the corporate environment: successfully working for charities, smaller businesses and consultants, who all appreciate our ability to combine creativity with a very personal service.
Increasingly we work with businesses to help them develop a marketing strategy with meaningful values. We use these to create an identity that gives clients renewed corporate energy both internally and externally with commensurate commercial benefits.
Creatively, we go "the extra mile" for all our clients, simply because we want them to be delighted with the end result.
"We were very pleased with the prestigious marketing and promotional materials that THEWAYFORWARD produced for our UK launch. We will certainly use their services again when launching our private banking subsidiary in London."
Andrew Martin
CEO Zenith Bank (UK) Limited
"THEWAYFORWARD very successfully developed our new corporate identity, which has brought our individual hotel groups together in a single, stronger brand. The concept is effective at corporate and operational levels. THEWAYFORWARD's creation of the website is an integral part of this success, as customers have access to all of our individually branded hotels from our single homepage."
Irene Lochhead
Group Director Marketing Crimson Hotels Group
"Using both graphic and technical expertise THEWAYFORWARD created a solution which whilst being versatile and cost effective provided and appropriate range of signs for application acreoss the wide spectrum of building types within the Travelodge portfolio."
Julie Barker
Design Development, Marketing Department, Granada Hospitality